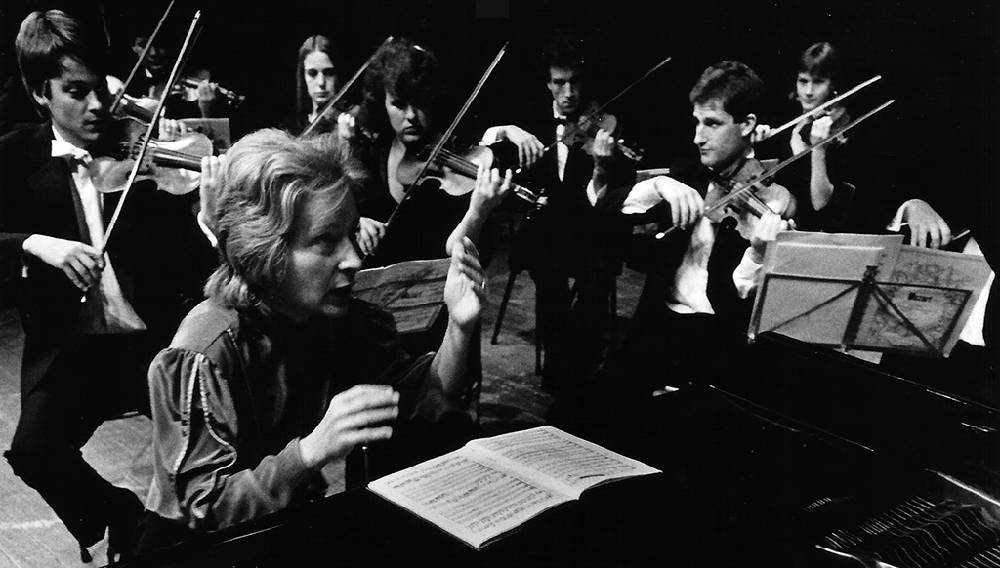 Photography Tom Ang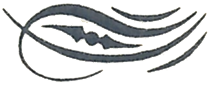 Be not afeard:
the isle is full of noises,
Sounds and sweet airs,
that give delight,
and hurt not.
The Tempest
William Shakespeare
THE LONDON SCHUBERT PLAYERS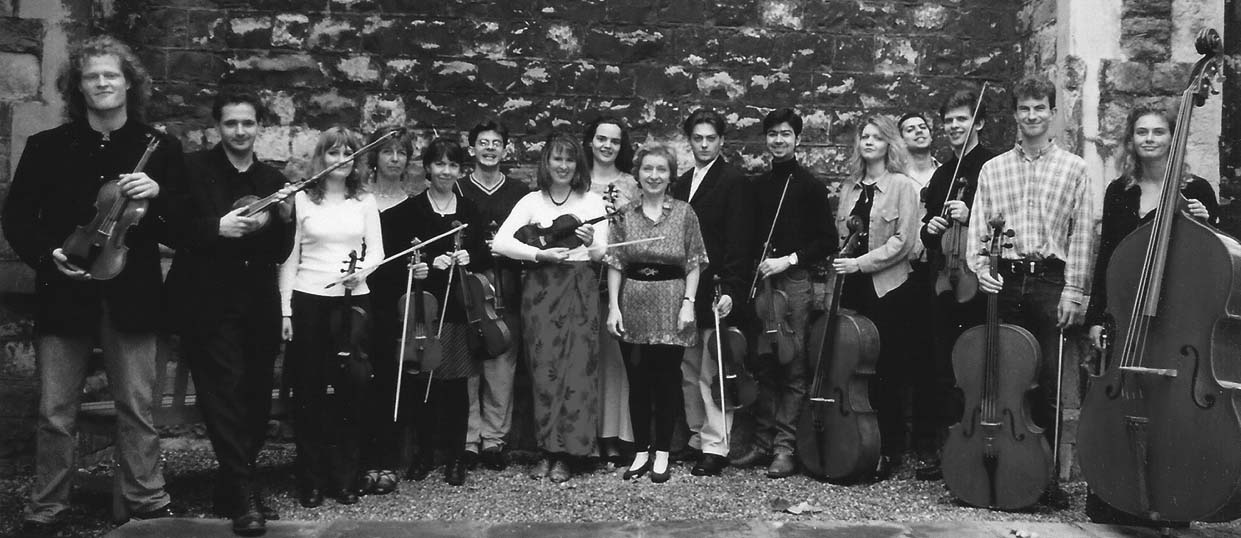 Since its formation in 1989 THE LONDON SCHUBERT PLAYERS chamber orchestra and its associated chamber music groups - consisting of outstanding professional musicians many of whom are international prize-winners and soloists - initiated, organised and produced a great variety of projects.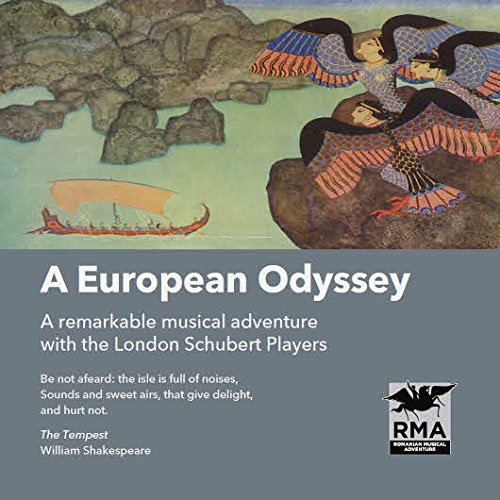 A European Odyssey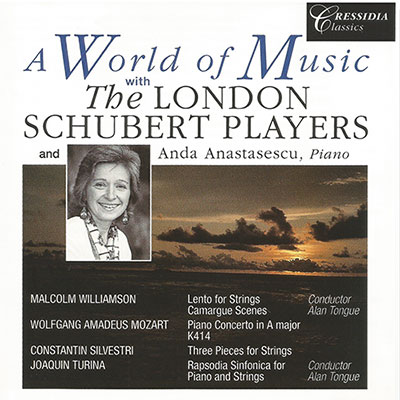 A World of Music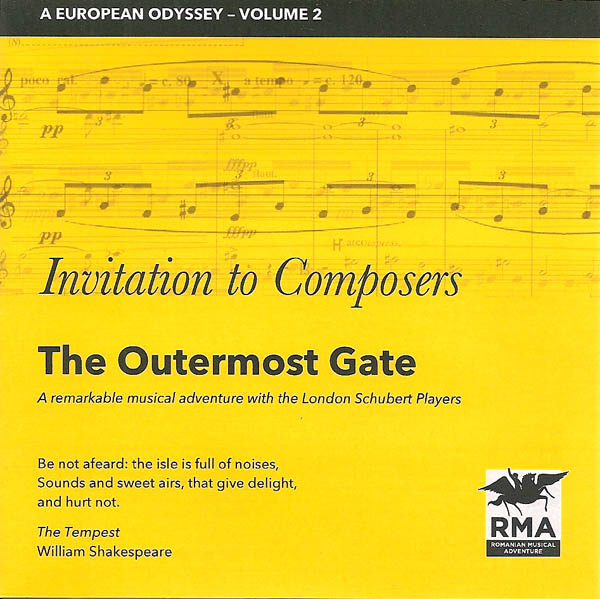 The Outermost Gate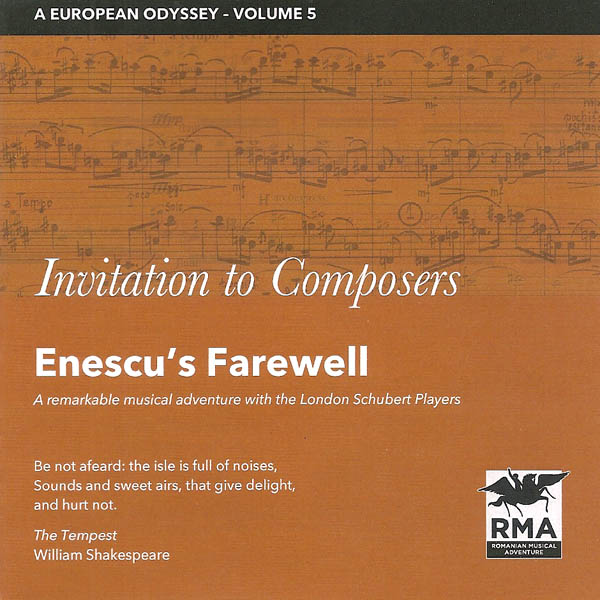 Enescu's Farewell
A bold and characterful reading of Shostakovich's Piano Quintet … the players captured its combination of dark richness and biting sarcasm with expressive eloquence.
The Strad
A unique musical experience … a most beautiful sound produced by an orchestra of international reputation. Dvorak's Serenade for Strings was breathtaking.
Sandefjord Blad, Norway
Brilliant opening of the International Festival by a splendid British group with outstanding control and naturalness in phrasing … A real pleasure to listen to.
ABC, Madrid, Spain
Anda Anastasescu
The Old Courthouse
45 North End Road,
LONDON W14 8SZ
+44 (0) 20 7603 1396
Email: aajg@btinternet.com
Registered Charity No. 1000053